Main content starts here, tab to start navigating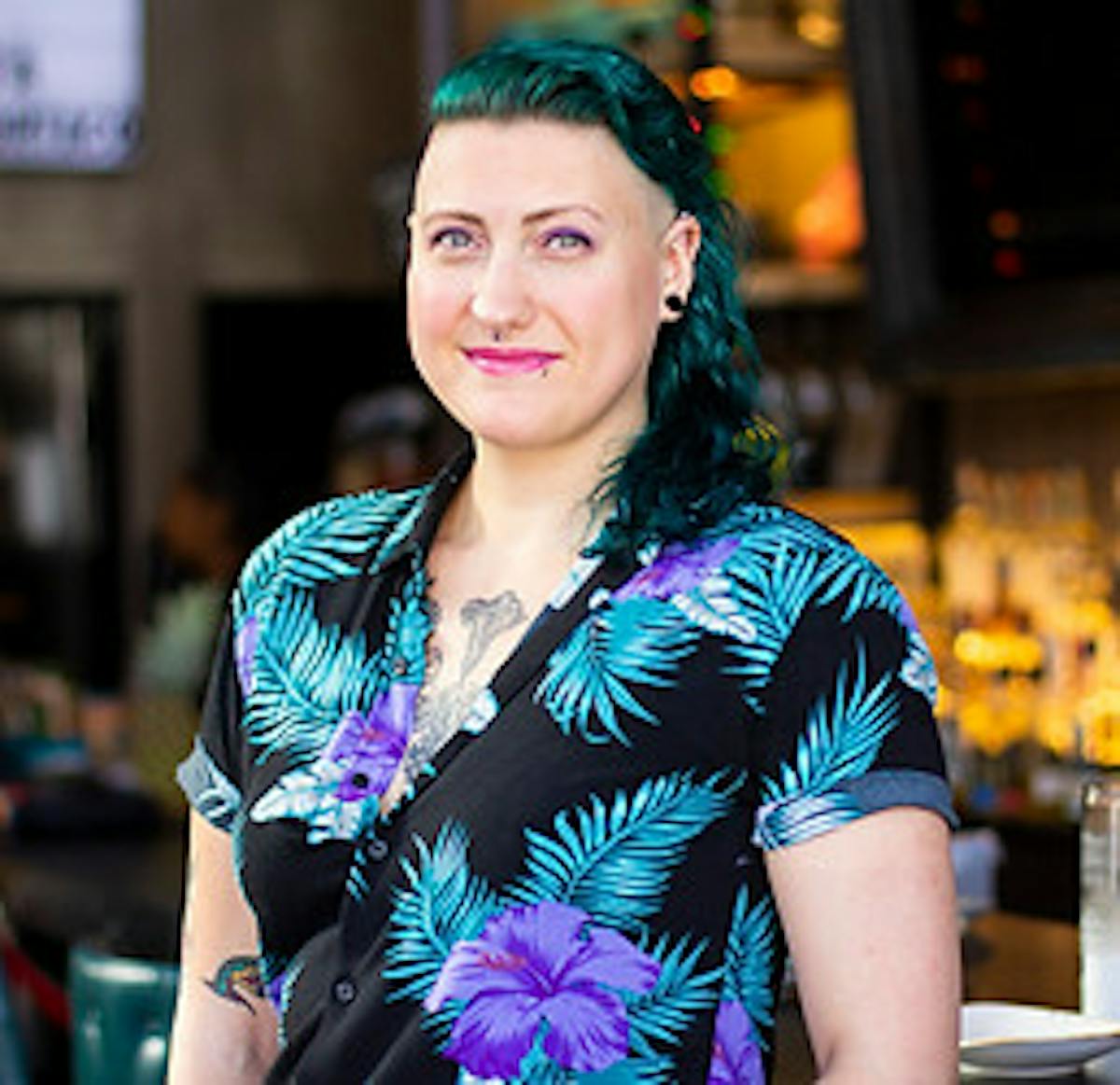 Jessie Joy
General Manager, YDT Mission Hill
Jessie Joy has been an active member of the Boston restaurant scene since she moved to Massachusetts in 2009. She is an alumnus of many top-rated cocktail bars in Boston, including Deep Ellum, Lone Star Taco Bar, and Lion's Tail. Her deep love for agave distillates and tacos brought her to Yellow Door Taqueria in 2019 to shake up margaritas. Jessie's multiple passions in her work life directly translate to her life outside of Yellow Door.
On her days off, she can most likely be found crafting elaborate meals for her partner to try, hiking, going to the beach, or curled up under one of the four blankets she has crotched this year with her two fur babies, Lola and Pippin. When she isn't Dorchester where she resides, Jessie can be found down the Cape visiting her family.
Jessie's radiant spirit and eagerness to connect with those around her is evident in her ability to make the experience of dining approachable and joyful.